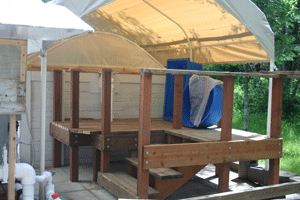 Construction of Quarantine Pond Started Fall 2006
The 2200 gallon quarantine tank (5 feet high 8 feet wide 10 feet long) gives us the ability to isolate koi in a safe environment with a separate filtration and ultraviolet system. The water can be heated separately from the main pond inside the building. This enables us to use heat treatments to avoid contamination of KHV into the main population and keep fish separate for a long period of time. Gene has built in most of the plumbing features of the big pond, such as bypassing filters during treatments or draining lines in the winter. The raised deck makes is accessible to view or net the koi. We have covered the pond with a 10x20 tent cover to protect it from the weather - and to make it more comfortable for us on rainy or snowy days! If we ever win a big lottery we will extend the roof and building to cover the quarantine area.
As you can see, the quarantine facility is completely isolated from the pond inside the building. The Nexus filter and all the plumbing are dedicated to the quarantine pond only.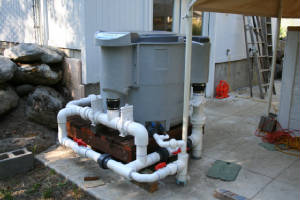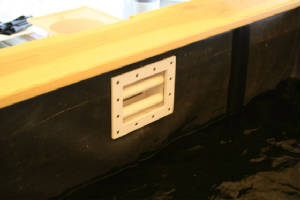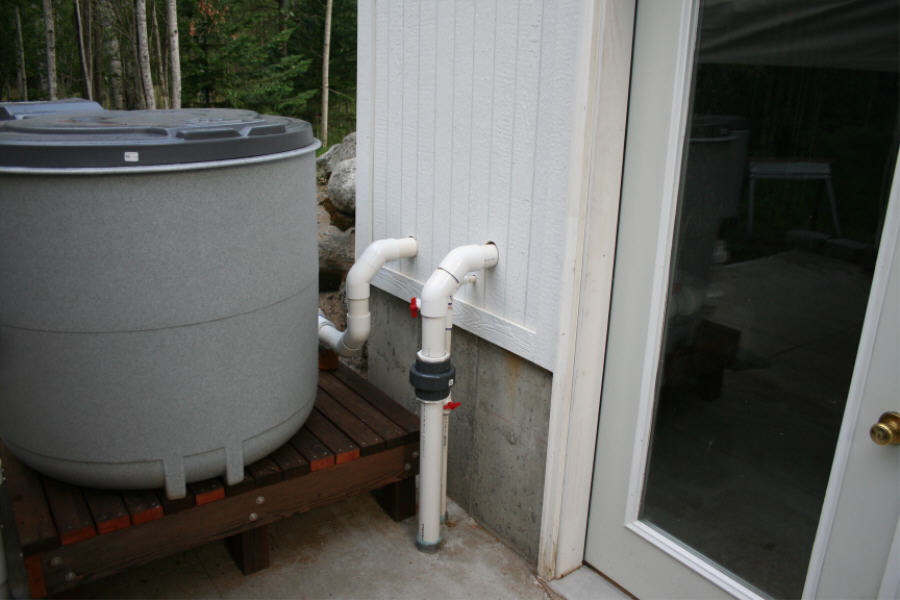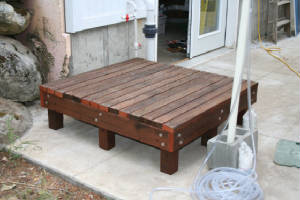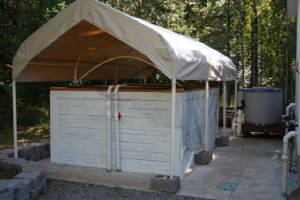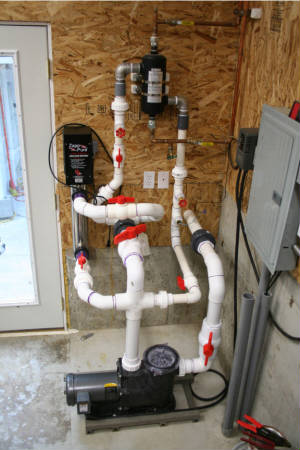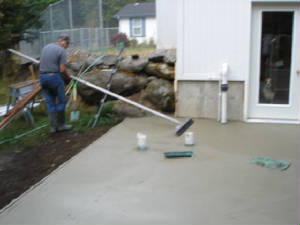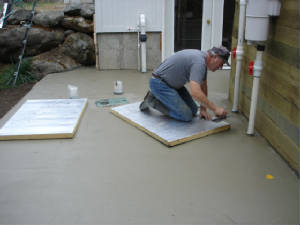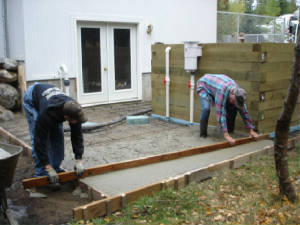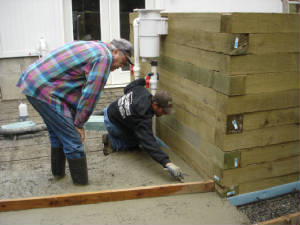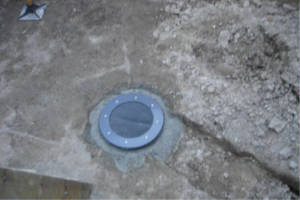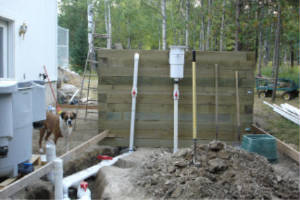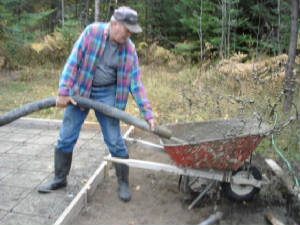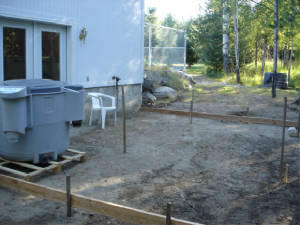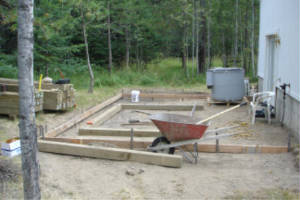 The dedicated pump, air pump and UV unit are located inside the equipment room to protect them from the weather, but the lines never interact with those that support the "big" pond.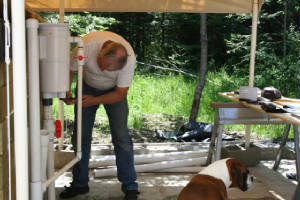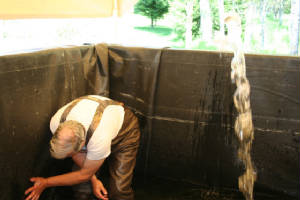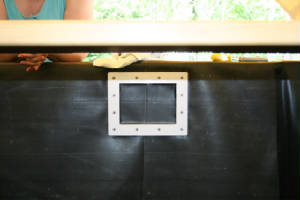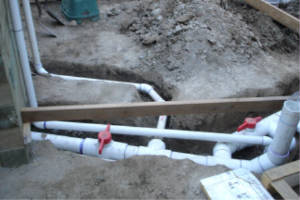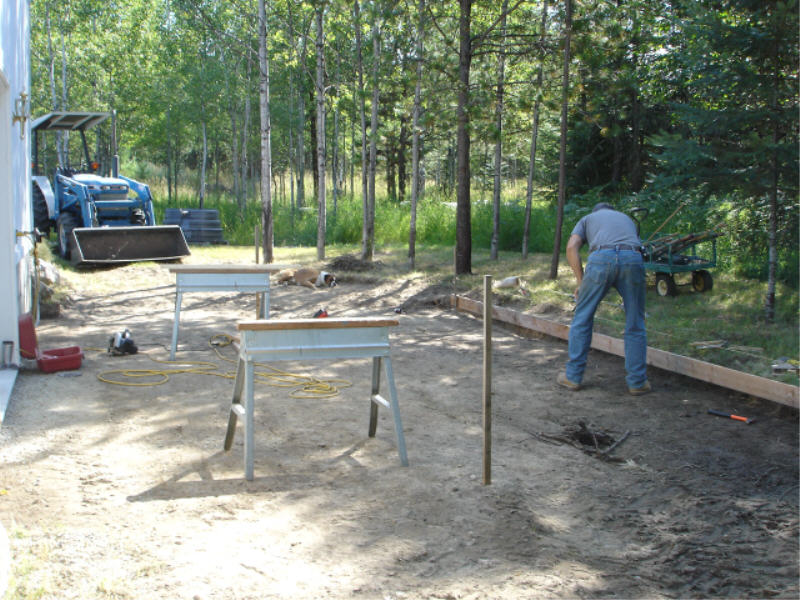 Before we broke ground - this quiet and serene edge of the Aspen grove behind the equipment room had no idea what was in store for it.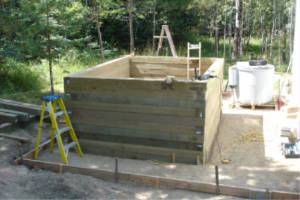 .